Electric Department
How to my pay my Utility Bill: Please click on the green PSN below to pay online or call toll-free 877-885-7968.  Make sure to have your bill available to provide your utility bill customer account number.  Use PSN's mobile app.  Download the "PSN Payments" app to pay using your smartphone.  NOTE:  Register online to set up your login info before you use the app.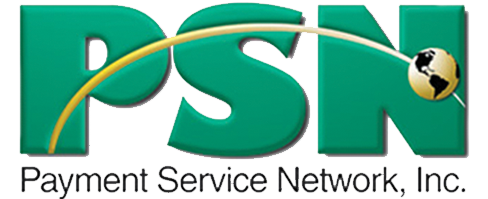 The City of Waseca Utilities uses Payment Service Network (PSN) to process our payments and post bills.  PSN has been certified as maintaining the highest level of security as required by the credit card industry.
You can pay from a checking or saving account; by credit card; pay immediately, schedule a payment or set up Auto-Pay for the amount of your bill;  print receipts, view payment history, see status of payments (online only). Please note: payments made after 7:00 p.m. CST may not be credited until the following business day. To view your Utility bill click here.  You need to register in order to view your bill and receive notifications when your bills are ready. Help us save money and resources, please consider opting out of receiving paper bills. If you need assistance with viewing your bills or paying online, call Payment Service Network, at 866-917-7368.   If you have questions on the amount of your bill or need service, please call Waseca Utilities,  at 835-9718.
Salvation Army's HeatShare Program
HeatShare is a voluntary program administered by the Salvation Army that helps those in need in our community by providing funds for heating bills and heating-related repairs.
For more information, you can visit the Salvation Army's website at www.heatshare.org or contact them at 866-455-6472. If you would like to make a tax deductible online contribution to this program, you can do so on their website. You can also enclose a check made payable to HeatShare along with your utility payment, and Waseca Utilities will forward your contribution directly to the Salvation Army.