Pay My Bill Online
The City of Waseca Utility Department uses Payment Service Network (PSN) to process online payments and post bills.  PSN has been certified as maintaining the highest level of security as required by the credit card industry.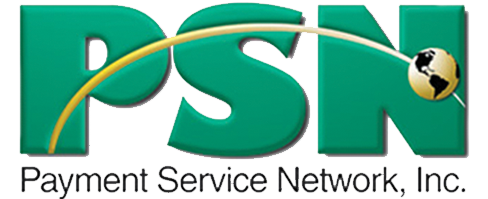 Please click on the PSN icon to pay online or call toll-free 877-885-7968.  Make sure to have your bill available to provide your utility bill customer account number.
Online payment through PSN allows you to pay from a checking account, savings account or by credit card; pay immediately, schedule a payment or set up Auto-Pay for the amount of your bill;  print receipts, view payment history, see status of payments (online only). Please note: payments made after 7:00 p.m. CST may not be credited until the following business day. To view your utility bill CLICK HERE.  Bills due for the following month, will not be available to view until after the previous month is closed.  If you wish to know the amount, please contact Waseca Utilities at 835-9718.
You need to register in order to view your bill and receive notifications when your bills are ready. Help us save money and resources, please consider opting out of receiving paper bills. If you need assistance with viewing your bills or paying online, call Payment Service Network, at 866-917-7368.   If you have questions on the amount of your bill or need service, please call Waseca Utilities  at 835-9718.